Working towards reconciliation
Insignia Financial recognises that we have a role to play in supporting Reconciliation Australia's vision for a reconciled, just and equitable Australia.
Our Innovate Reconciliation Action Plan (RAP) is a pledge to deepen our connections with Aboriginal and Torres Strait Islander communities. Through collaboration and understanding, we aim to bridge gaps and work towards reconciliation.
We are aware of the distinct challenges experienced by First Nation communities and our commitment is to ensure our current and future First Nation clients are empowered with their finances.
Implementing our first Innovate RAP
The delivery of our first RAP formalises our approach to the reconciliation process by aligning our programs, initiatives and outcomes around four objectives:
Relationships

We believe the key to building successful and mutually beneficial relationships with Aboriginal and Torres Strait Islander peoples is to have ongoing engagement in the communities in which we work.

Respect

From cultural training and adherence to cultural protocols to celebrating key Aboriginal and Torres Strait Islander milestones, respect is part of our policies, programs, and our inclusive workplace.

Opportunities

We're striving for a workplace where diverse talents and viewpoints are not just recognised but celebrated. Our Diversity and Inclusion Action Plan maps out this vision.

Governance

Transparent reporting is crucial not just to set targets, but to ensure we're reaching them—holding ourselves accountable in delivering on our promises.
Engaging with the Indigenous community

Aboriginal Literacy Foundation
Empowering young girls through artistic endeavours
Over the past five years, the IOOF Foundation has partnered with The Girls from Oz to support the growth and development of the Lockhart River program in Far North Queensland. Nearly 400 young girls have received high-quality performing arts education.
Our collaboration strives to enhance engagement in schooling, build self-confidence and self-esteem, and provide a secure environment that encourages positive risk-taking among young women.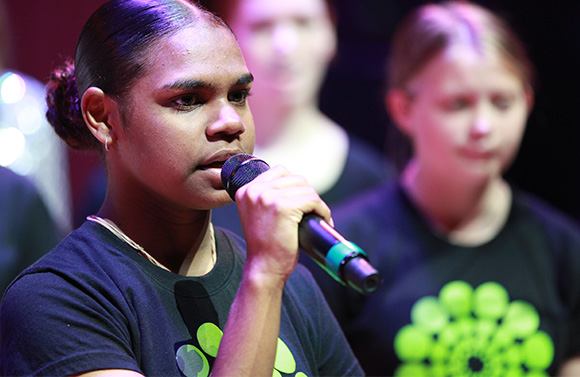 Supporting traineeships in remote communities
Indigenous Australians in remote communities often have poor health. We believe improved health outcomes need a two-way exchange with communities.
The team at Red Dust work with the local communities to ensure programs are meeting the local needs – getting away from a one-size-fits-all approach. They encourage Indigenous youth to improve their health using channels they respond to, such as sport, art, music and dance.
The funding we provided supports health and wellbeing programs in Darwin and in remote Top End communities (Tiwi Islands, Wadeye, Nauiyu and Peppimenarti).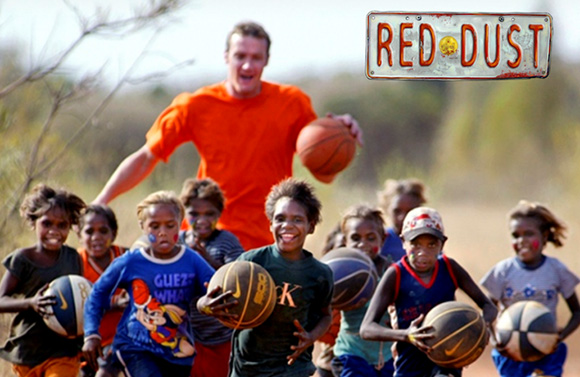 Closing the gap with literacy and numeracy
The Aboriginal Literacy Foundation believes that positive and practical change to closing the gap between Indigenous and non-Indigenous young people starts with literacy and numeracy. Our vision is for a future where all Indigenous children can pursue quality education, reach their full potential and contribute to their community and the country.
We are proud to support the development of their Job Ready program. The key to success of this program is the provision of both literacy studies and practical advice through the involvement of First Nations mentors. Literacy tutoring centres on language relating to work, and in particular that which is required under the new Occupational Health and Safety Act.